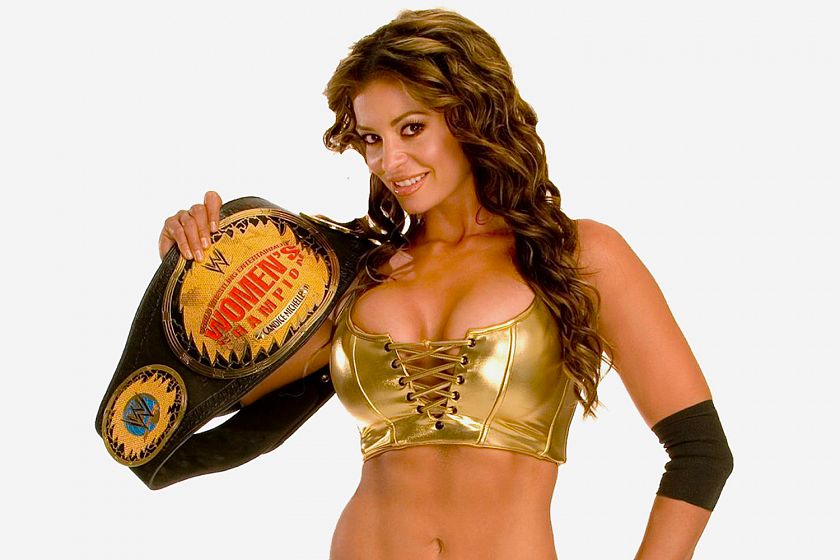 Candice Michelle
Guest Cruise Director
Candice Michelle
Guest Cruise Director
Candice Michelle is an American model, actress, and retired professional wrestler, best known for her time with World Wrestling Entertainment (WWE). Candice reached the peak of her WWE career when she became the Women's Champion, becoming the first Diva Search contestant to win the title. Now Candice is applying her Champion lifestyle to motivational coaching. This website is for people who are committed to reaching their full potential. Candice will help you become a champion!
Candice Michelle began her life as an unprecedented birth! Overcoming the odds she grew up in Milwaukee, Wisconsin as a true Cheesehead and Green Bay Packers fan. At 18 years old she braved following her heart and moved to Hollywood, California to pursue dreams of being a model. She went on to become the FIRST ever Diva Search Contestant to win the WWE Women's Championship!
From there she landed a dream cover and posed for Playboy. She is also known for her infamous GoDaddy.com Super Bowl commercials! After a career ending injury she went on to hold her favorite title, Mother! She is mom to 3 beautiful girls and happily married for 20 years. While it takes a village to raise a child, it took her children to resurrect her Champion. She has a gift of creating Champions, living her truth, and is obsessed with training. This year she went on to become WWE's 24/7 Champion.
This is her favorite title as she lives, eats, and trains 24/7 to stay a Champ!