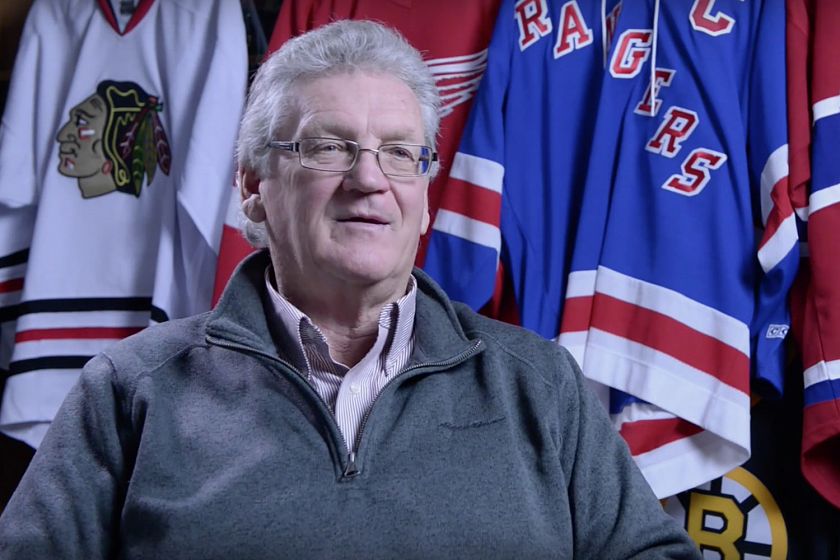 Ted Irvine
Ted Irvine
Ted Irvine is a Canadian retired NHL hockey player who was active during the 1960s and 1970s.
Irvine was a left winger. He amassed a total of 331 points in 774 games played over a 15-year professional career. In his NHL career, Irvine played for the Boston Bruins, Los Angeles Kings, New York Rangers, and St. Louis Blues between 1963 and 1977.
He is the father of professional wrestler and musician Chris Jericho.
- Wikipedia