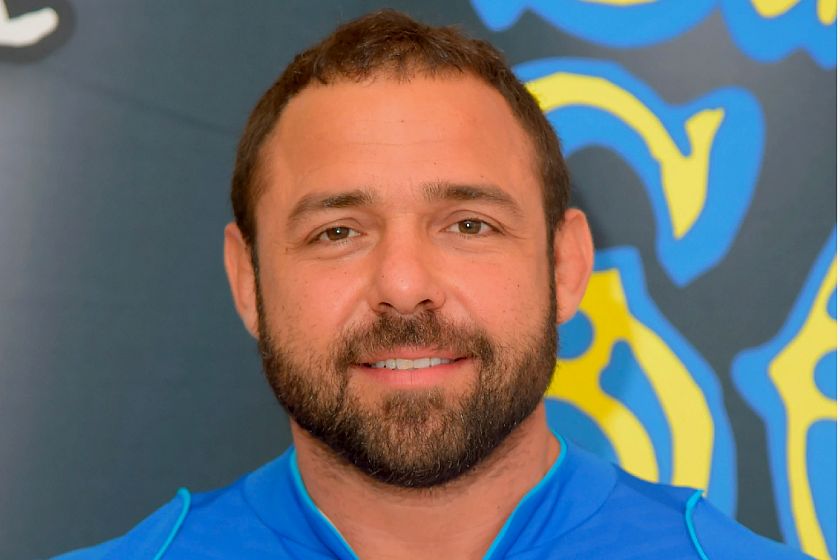 Santino Marella
Santino Marella
Legendary former WWE wrestler, entertainer and entrepreneur Anthony Carelli is well known for his trademark alter ego, Santino Marella. Carelli has become a well-loved star of ring and screen over the years in a career bursting with high action pursuits and groundbreaking performances. With over eleven years under his belt with WWE and the founder of the renowned Battle Arts Academy in Canada, Carelli has set the bar high. Born and raised in Mississauga, Ontario, Carelli began his judo training at nine years old. From there, he would successfully compete in his high school team and picked up a handful of regional awards along the way. Within the Ontario independent circuit, Carelli would make a name for himself under the guise of Johnny Geo Basco before his meteoric debut in 2005 at WWE. Now one of the most sought after and engaging personalities around, Carelli has a long and exciting ahead of him.
Famously defeating Umaga at the Intercontinental Championships, Carelli has been storming the scene ever since his unforgettable debut. Carelli took home the title a second time and scored the pivotal United States Championship and WWE Tag Team Championship titles, respectively. During that time, Carelli dominated the ring as Santino Marella, the humorous Italian stereotype that made him a household name. For his disguise as Santina, Carelli was crowned "Miss Wrestlemania" during WrestleMania XXV. Later his character won Wrestling Observer Newsletter's award for Best Gimmick two years in a row.
Since his semi-retirement in 2017, Carelli has made several appearances on screen. From hosting SmackDown and presenting an award at The Slammy Awards to featuring in Jingle All the Way 2, Carelli is always up for the challenge. With a range of projects in the works, such as hosting opportunities with the WWE, Carelli will be entertaining audiences for years to come.