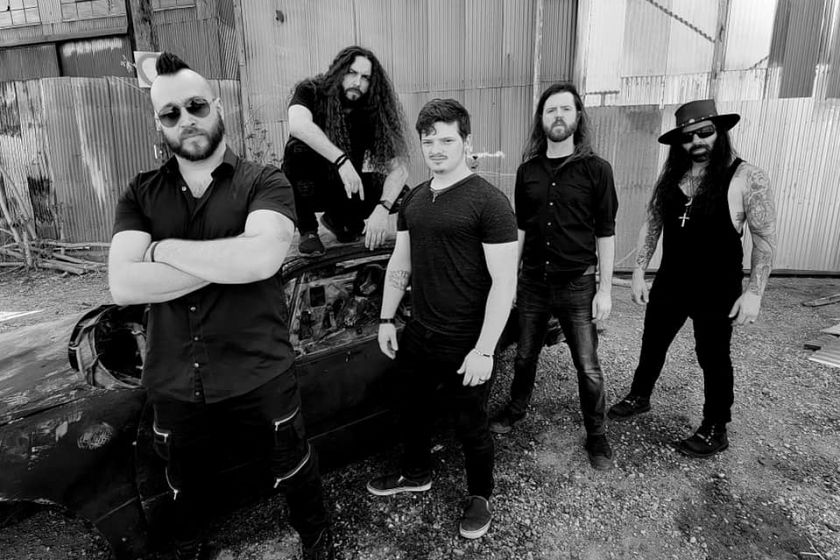 The Nocturnal Affair
The Nocturnal Affair
Las Vegas' The Nocturnal Affair is an alternative/dark rock project headed by singer/songwriter Brendan Shane, known for their uniquely haunting sound, and dark alternative melancholic musical style.
The band's debut album, (META)MORPHOSIS, released in partnerhship with Earache Records, was produced by Grammy-nominated Disturbed bassist, John Moyer. Their first single, "Down", hit radio in November of 2021 and soon opened the doors for a US tour with Chris Jericho's Fozzy in March of 2022.
A summer headline tour soon followed, along with opening spots for Gemini Syndrome, Earshot, and Beartooth.
The new single, "Backbiter", is out now and the band is poised for more breakout success as they search for their next tour in a support capacity.