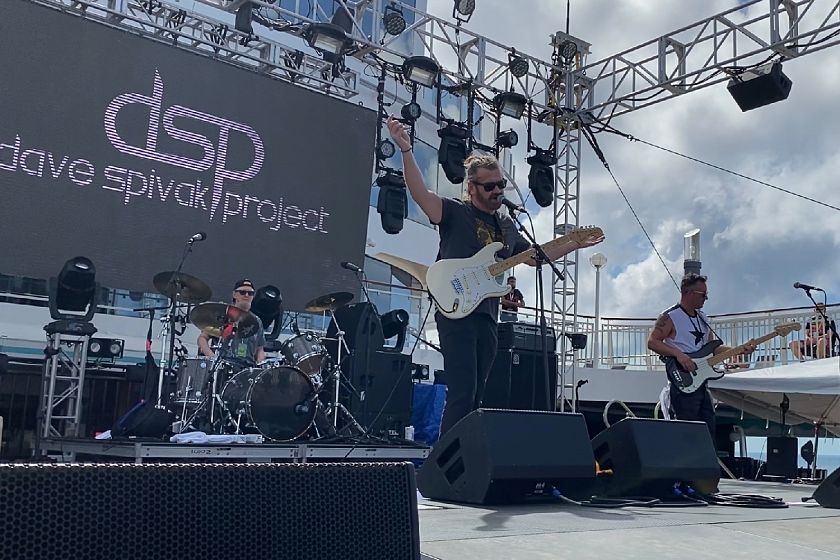 Dave Spivak Project
Dave Spivak Project
Dave Spivak grew up with a love for music and emotionally-rich song writing. It wasn't long before he was teaching himself to play guitar and leveraging this passion to write his own music, performing as the Dave Spivak Project. Born in Winnipeg, Manitoba, this singer - songwriter's debut album West of the Red has gained popularity with its honest and heartfelt songs. His music quickly grabs your attention, tied together with a blend of unified melodies and guitar licks as well as experience driven lyrics. Dave has had many successes in the music business including being nominated for two YYC music awards ("Ran Outta Money" and "Traverse Bay"), having his single "Get Out Of My House" played on heavy rotation on XM octane, playing numerous rock cruises, theatres, and being a honorary member of the Sixthman artist team.
Dave's greatly anticipated sophomore album, Unknown Man, was released May 1, 2022 to critical acclaim.
Dave is currently putting the finishing touches on his third album to be released summer of 2023, Its going to be a real ROCKER!