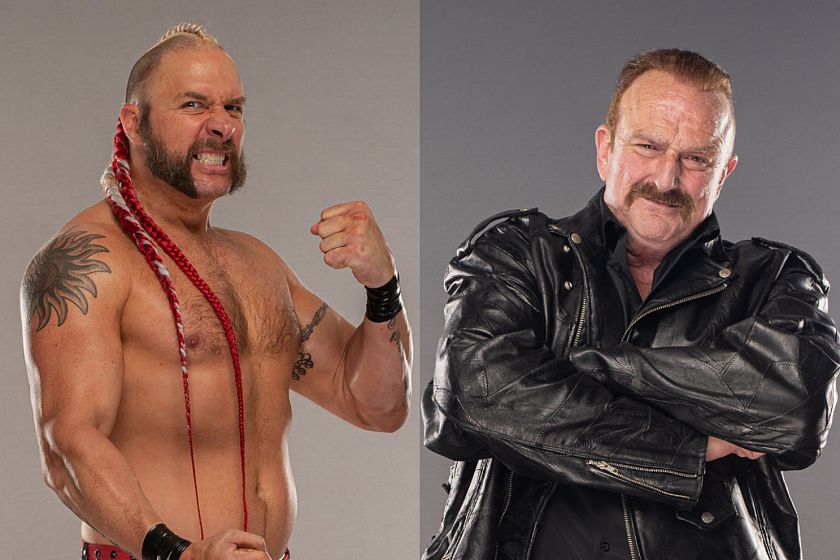 Lance Archer with Jake Roberts
Lance Archer with Jake Roberts
Lance Archer is a global professional wrestling sensation renowned for his brutal, powerhouse moves including the Blackout and EBD Claw.
Archer, a Texas native and former collegiate quarterback, is also known by his menacing monikers - "The Murderhawk Monster" and "The American Psychopath."
Standing at 6'8" and weighing in at 260 pounds, Archer's dominating stature and natural athletic prowess have defined his 20-year career.
Accompanying Archer is his manager, Jake "The Snake" Roberts. The former wrestling star, who was notorious for bringing snakes into the ring, is also known for his signature DDT finishing move.