Look alive, Ragers! That's right, we're coming back for the 5th voyage of Chris Jericho's Rock 'N' Wrestling Rager at Sea: Five Alive! We'll commandeer Norwegian Pearl on January 26-30, 2024. Starting in Miami and making our way down to Cozumel, Mexico, this electric ensemble will have all the shocking fan favorites: an onboard wrestling ring, vibrant performances from musicians and comedians we love, and exclusive access to talent-hosted escapades. Get ready for a good time with this high-voltage vacation on the high seas!
Five Alive will feature LIVE charged-up wrestling matches, high-frequency performances by FOZZY and other incredible musicians and comedians, plugged-in podcast recordings, and more! In true Rock 'N' Wrestling fashion, you'll have chances to spark a convo with this year's collection of wrestling legends, swim in the current of the AEW community, and get fired up as we make our way to paradise together. We've got a finger on the pulse of your best vacation ever, so don't miss out on this powered-up four-day event!
Ahoy, Vacation!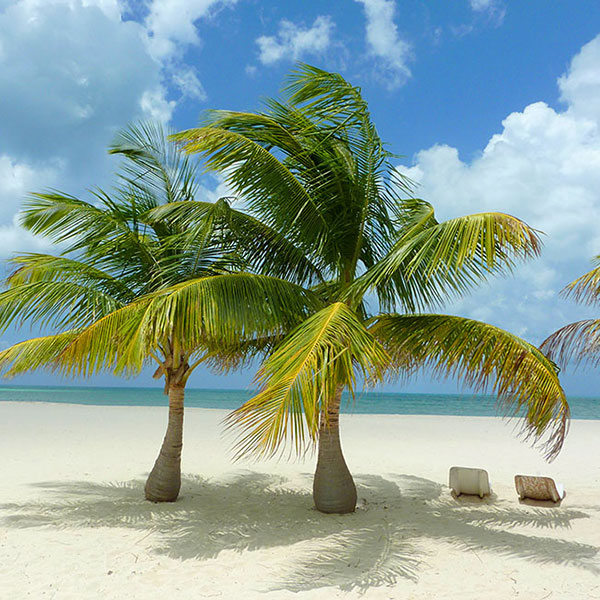 Sunday, January 28, 2024
Are you ready for some fun in the Mexican sun? The island of Cozumel, off the tip of the Yucatan Peninsula, continues to be known for its fantastic fishing, snorkeling, and diving opportunities. Even if the beach isn't your thing, you can explore the town and enjoy local shopping and dining before heading back to the boat for an evening full of fun!
Shore Excursions in Cozumel, Mexico
Please note: Shore excursions will not be available until 4-6 weeks prior to sailing. You will be able to book an excursion once you have received your reservation number from Sixthman.