Activities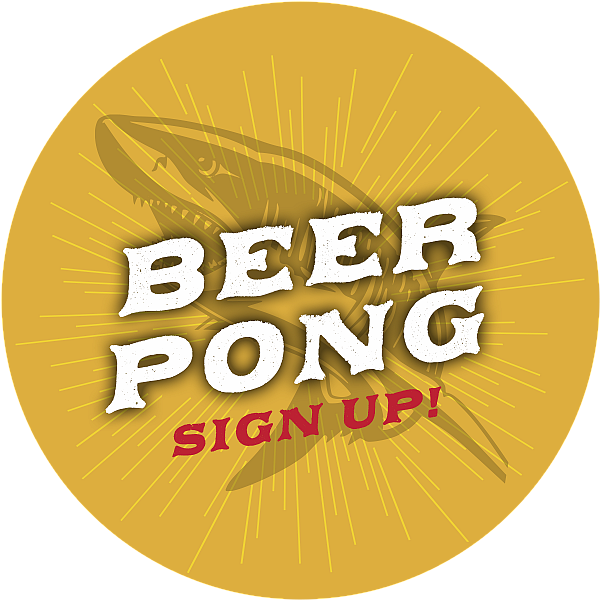 Ready, aim, throw - it's Beer Pong time! This backyard drinking game is even more challenging when you add in the motion of the ocean.

How It Works: Teams of two will show their skills attempting to throw ping pong balls into the opponent's cups. If a ball lands in a cup, the other team must drink (you can play with beer or water!) and the cup is removed from the table. The first team to eliminate all of the opponent's cups is the winner!
The game will be run bracket-style until we're down to the final two teams who will compete to be the ultimate champs. Grab a partner and sign up to play for your chance to be the Triple Whammy Beer Pong Champions!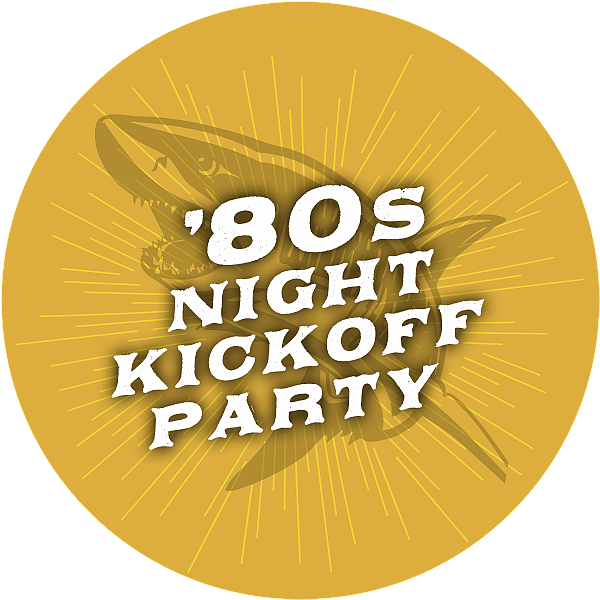 80's Night Kickoff Party with Rubix Kube
Our radical, tubular friends Rubix Kube are pumped to kick off 80's Night with you in spectacular, neon fashion! The most excellent 80's tribute band of all time will take the stage to rev' up the theme night festivities. It'll be like Madonna, Michael Jackson, Cher, Prince, Devo, Bon Jovi, Guns N' Roses, and more are teleported right before your eyes on the same stage in one concert!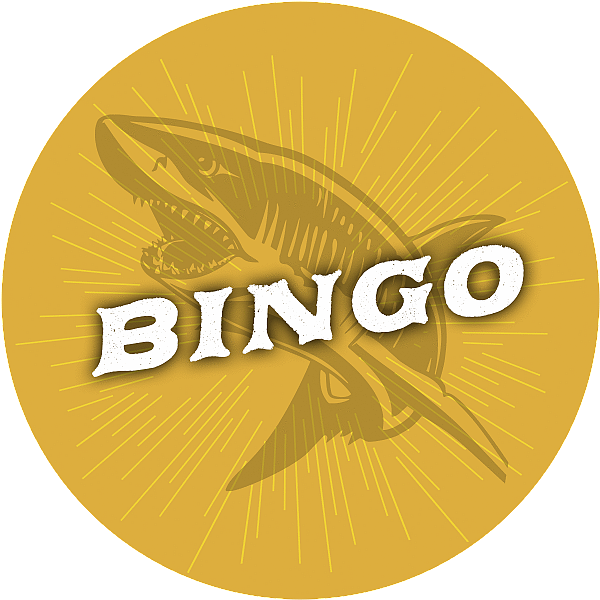 Bingo
It's never a gamble on whether you'll have fun or not during Bingo on the ship! With a surprise special guest on the mic' and a big crowd in the audience, everyone's a winner. Plus there'll be one big CASH winner taking home a prize at the end of each round.

There's a nominal fee to play but everyone's welcome to watch the action on board. More details to come closer to sailing!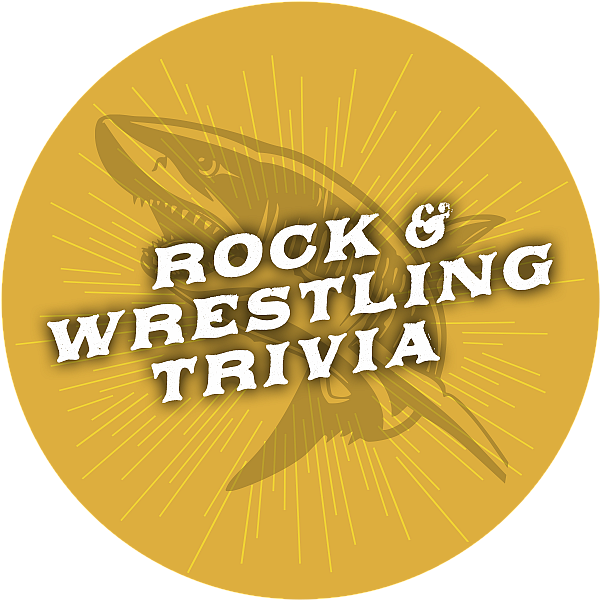 Rock 'N' Wrestling Trivia
Test your knowledge against fellow Ragers during Rock 'N' Wrestling Trivia! Show up with your team of 4-6 people or arrive solo and we'll help you form a new team on the spot. Swag and cool prizes will be given out to the winners, and we guarantee you'll have a blast whether you're first or last!
More Amenities
Along with days and nights filled with hours of unbelievable wrestling matches and live performances from the hottest bands, your Rager at Sea experience will include wildly fun activities, autograph sessions, and "out of this world" paranormal experiences that will leave you feeling ghostly and mysterious . Keep an eye out because you never know where your favorite wrestler may turn up and participate alongside with you! We'll update this page throughout the year as activities are announced.
In addition to programming that we'll plan specially for this event, guests can enjoy the following amenities on Norwegian Gem: