More! More! More!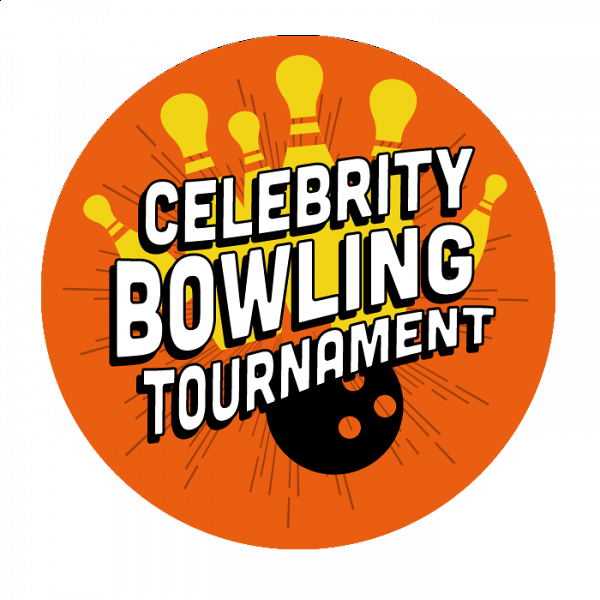 Let's get ready to boooooowl! Team up with celebrity guests during an exclusive onboard bowling tournament!

Each member will be paired off into teams and joined by a celebrity guest to compete against their fellow Ragers. Many will play, but only one team will take home the title and bragging rights!

The qualifying teams will advance to the finals and show off their rad bowling skills in front of your cruise captain, Chris Jericho, and receive a one of a kind trophy.
*Celebrity Bowling is currently full.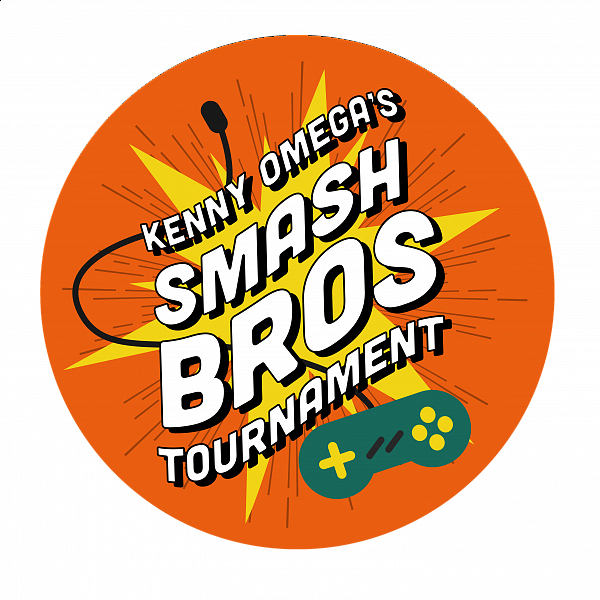 Kenny Omega's Smash Bros Tournament
Calling all Super Smash Bros enthusiasts! Swap your shades for a controller and join the action during Kenny Omega's Smash Bros gaming tournament! Everyone who signs up on embark day between 4:00pm-5:00pm on the STB side of the Pool Deck (Deck 12, MID) will be entered in a raffle to participate. 64 Ragers will be selected to play in our tournament, and the rest should stick around to root on their fellow cruisers!
The Top Four from the qualifier will move on to the finals! The conqueror of this round will advance to compete against Kenny Omega himself during an all-out gaming showdown! There can only be one Smash Bros Champion--will it be you?
Kenny Omega's Smash Bros Tournament: Official Rules
Supported Platforms
Nintendo Switch
Game Settings and Match Procedure
The following steps outline the process of playing a Round.
Round 1:
64 qualifiers will play in a 4-for all
Each round is 3-minutes
Stage Select: Random, 3 Stock (no items)
The 1st and 2nd place winners from each game will be placed in the 32-player game bracket
Round 2:
32 qualifiers will play 1:1
Each round is 3-minutes
Stage Select: Battlefield, 3 Stock (no items)
Qualifier will end with Top Final Four guests
Round 3:
4 Finalists will play 1 on 1, best 2 out of 3.
Each round is 3-minutes
Stage Select: Battlefield, 3 Stock (no items)
1 winner will advance to play with Kenny Omega
Kenny vs. Guest
Kenny Omega will go head-to-head with the winner of Round 3 to see who will be crowned champion!
Each round is 5-minutes

Stage Select: Battlefield, 3-stock (no items)

Best 4 out of 7

Ding Ding Ding- we've got a winner!
Controller Rules
Player must use Gamecube-Style Switch controllers supplied by event only. No personal controllers allowed.
Restarts
Sixthman Organizers may order a Round restart due to exceptional circumstances, such as if a bug significantly affects a Player's ability to play or a Round or Match is unable to finish.
Cheating
Any cheating, as determined by the Sixthman Tournament Organizers in their sole discretion, will result in an immediate forfeiture and additional penalties depending on the severity of the infraction.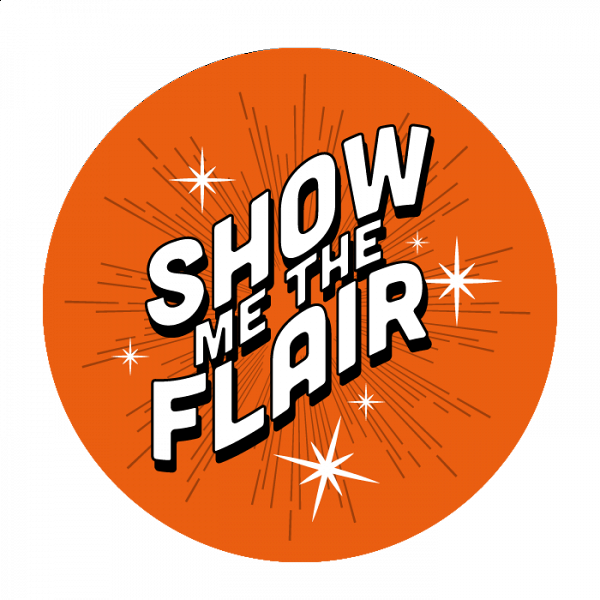 SHOW ME THE FLAIR
Get your "Wooooos" ready for a cosplay contest showdown hosted by the "Nature Boy." Guests will go head-to-head to capture the magnetic attitude of Ric Flair with full blown costumes and impersonations -- we're talking bling, blazers, boots, the whole shebang.
HOW DO I SUBMIT?
In order to submit for Show Me The Flair post a video showing us your best Ric Flair costume and impersonation! Make sure to use the hashtags #JERICHOCRUISE #SHOWMEYOURFLAIR when posting your video to Facebook, Instagram, and Twitter. Those who are selected will be emailed prior to sailing.
Posting videos not your thing? Don't worry, you can still participate in this awesome activity! Show up to the Starboard side of the Pool Deck (Deck 12, MID) dressed and ready to wow the crowd, 15 minutes prior to Show Me the Flair and if there's still space, we'll get you ready for action -Woooooo!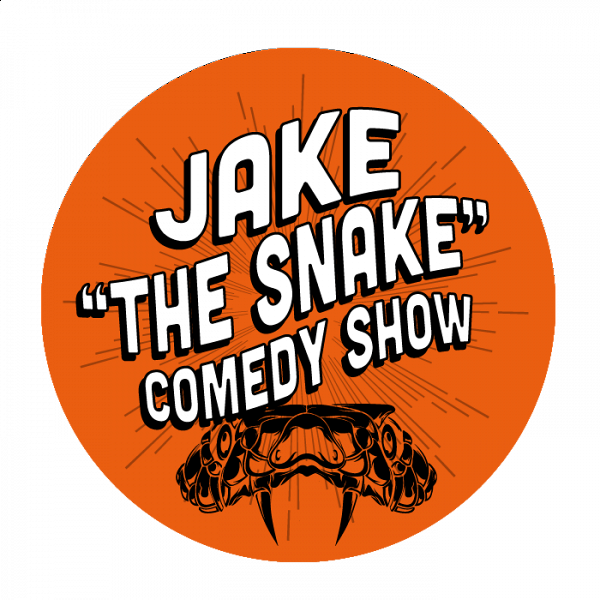 Jake "The Snake" Comedy Show
Jake "The Snake" Roberts is bringing his comedy prowess onboard the Ship of Jericho for a night of adult laughs and jokes. Bring your friends, leave the kids, and experience this hilariously risqué, one of a kind show!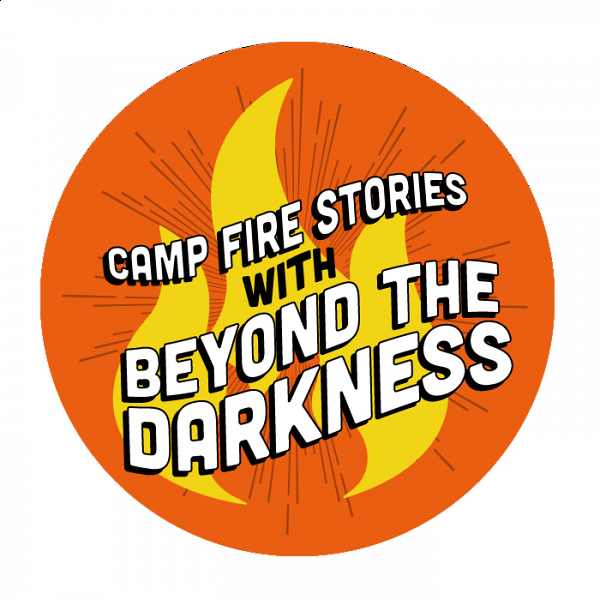 Campfire Ghost Stories with Beyond the Darkness
Let's get spooky! Join us for s'mores, hot chocolate, and terrifying ghost tales that are sure to send chills down your spine! Try to contain your screams as Dave Schrader of Beyond the Darkness shares real-life, soul-stirring stories during an onboard, campfire ambiance.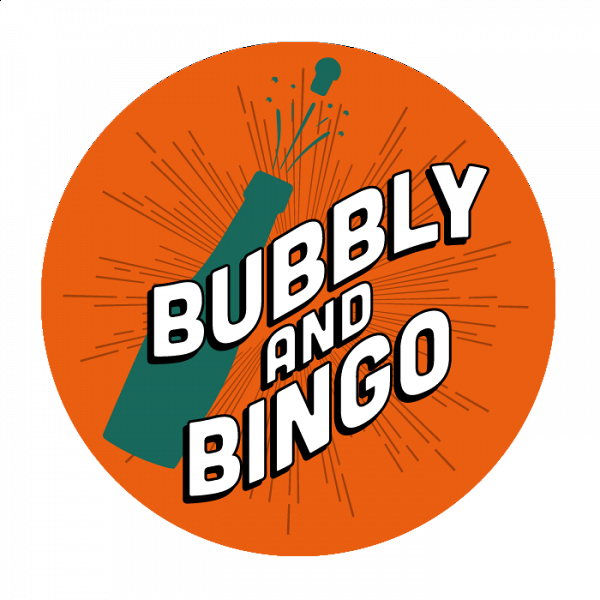 Bubbly & Bingo
Toast to the good life over A Little Bit of the Bubbly and a classic game of bingo. The more folks that play, the bigger the winning pot, so grab your crew and join us. Whether you win or lose, it's going to be a good time maaaaaaan!
*You may watch bingo for free, but there is a nominal fee to play.
Bingo cards Available for purchase one hour before game begins.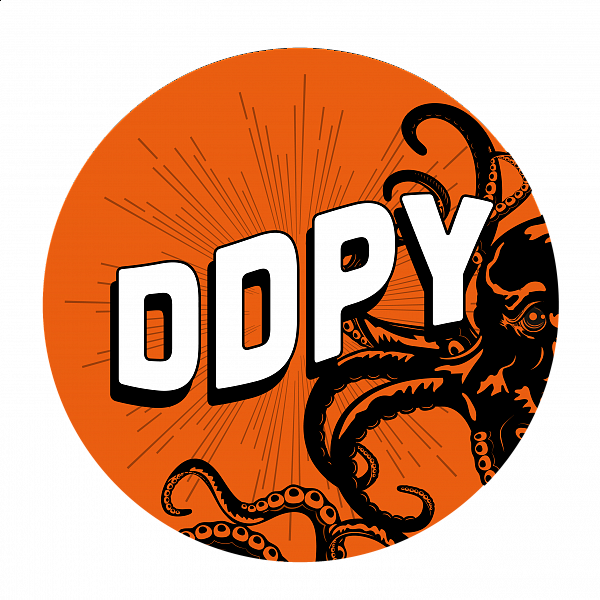 DDPY
Diamond Dallas Page will lead us in multiple DDPY sessions so come ready to have fun while you sweat. Grab your yoga mat (or beach towel) and throw on your sneakers because we're getting active!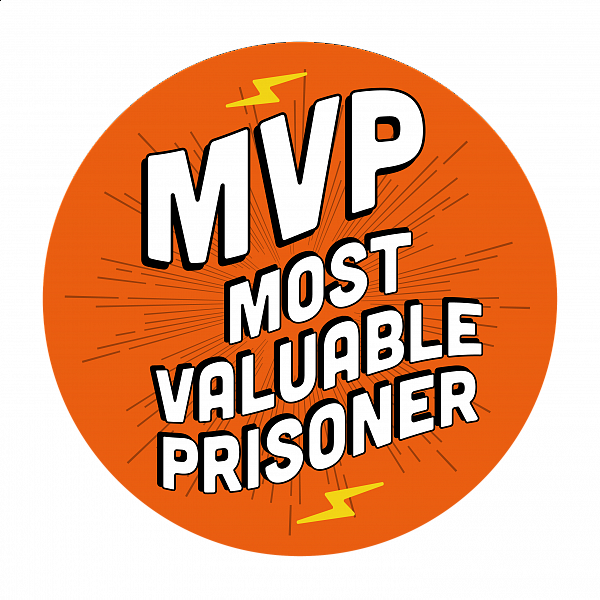 MVP: MOST VALUABLE PRISONER
MVP is best known for winning Championships and beating his opponents in the ring, but there's a lot more to his story. For the first time EVER, MVP is sharing his life's journey on the big stage during an epic one-man show. You don't want to miss it!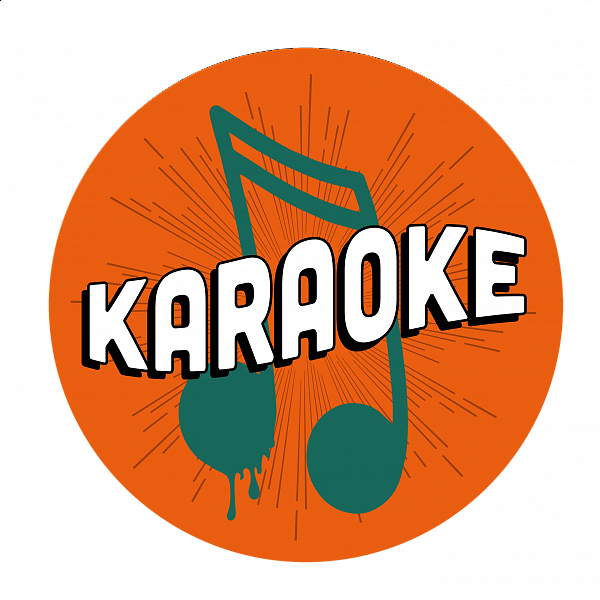 KARAOKE
Take your shower concerts to the next level with some KARAOKE! Doesn't matter what you sound like, as long as you're rockin' out and having fun.