More! More! More!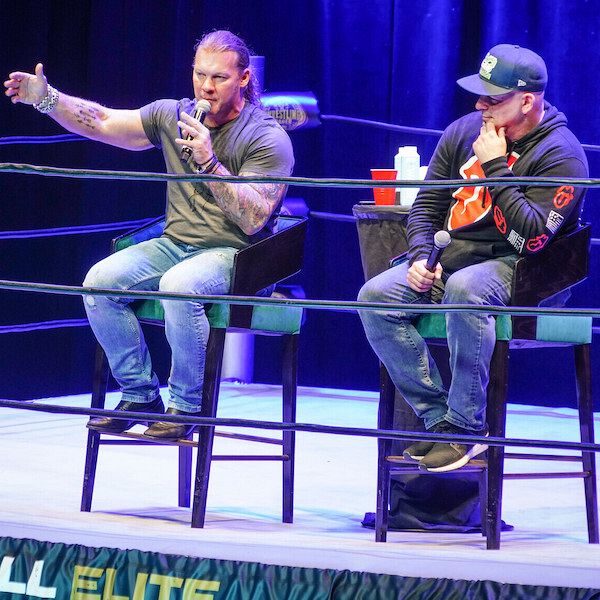 Talk is Jericho Podcast Session
Catch Exclusive live tapings of Talk is Jericho while we are sailing! Join us in person and listen in as Chris Jericho interviews some of the biggest names in wrestling, entertainment, comedy, and the paranormal. Don't miss his unique, engaging take on all things pop culture.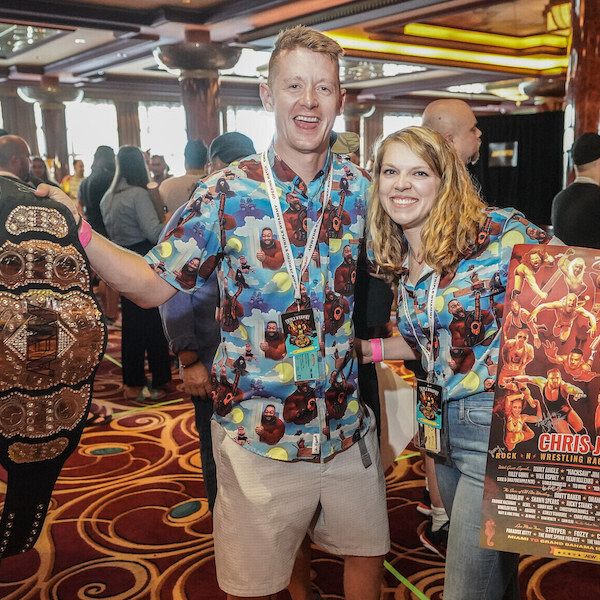 Autograph Sessions
All guests will have the opportunity to attend unique Autograph Sessions featuring a variety of wrestlers, bands, comedians, and other talent from the lineup. Bring a prized piece of memorabilia from home to get signed, or grab a new piece of swag from the onboard Merch Store to bring to the session!
Participating talent will be announced on the morning of the session. Each session is first come, first served and guests may begin lining up 1 hour prior to autograph session start time.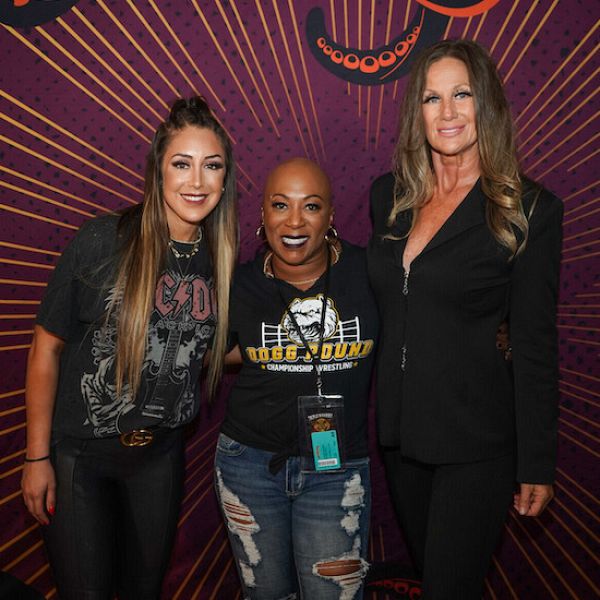 Wrestler Photo Sessions
All guests will have the opportunity to attend different photo sessions each with select AEW talent* and Legendary wrestlers*.
Directions on how to participate and more information on how these will run to be shared close to sailing.
*2024 Photo session participants to be announced.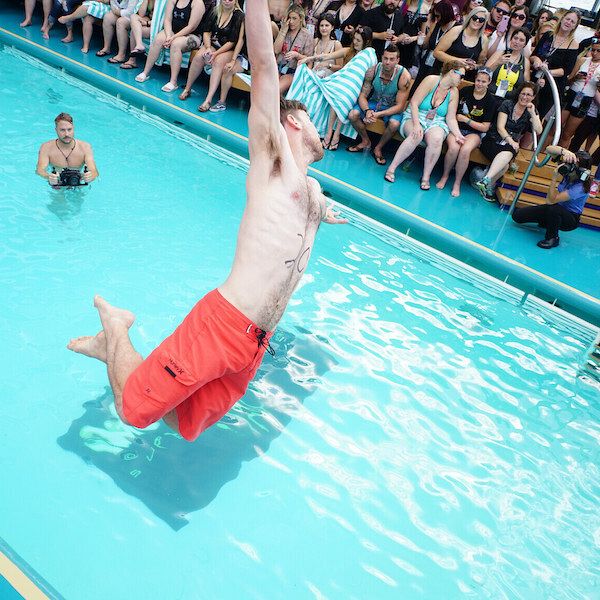 Top Rope Belly Flop Competition
Show us your best Top Rope Moves but in pro-wrestling style! This contest will be a Rager-spin on our classic Belly Flop Competition to see who's got the best moves up in the air. We'll take participant sign-ups closer to sailing for anyone ready to make a splash.
The Gimmick Gala
More details about this MUST-SEE show, coming soon!
More Amenities
In addition to programming that we'll plan especially for Chris Jericho's Rock 'N' Wrestling Rager at Sea, guests can enjoy the following amenities on Norwegian Pearl: