More! More! More!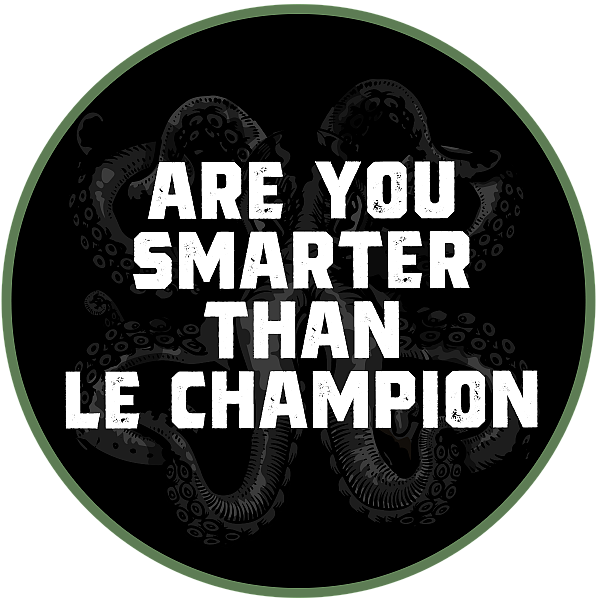 Are You Smarter Than Le Champion
We'll find out who's got the biggest brains on the boat when Ragers go head to head with the G.O.A.T. Chris Jericho! This cruise-exclusive game will be a twist on the television show "Are You Smarter Than a 5th Grader" and guaranteed to be full of hilarious surprises and excitement whether you're watching or participating. Everyone will have a blast with Le Champion in the "hot seat".
Stay tuned for more details and how you can have a chance to participate closer to sailing.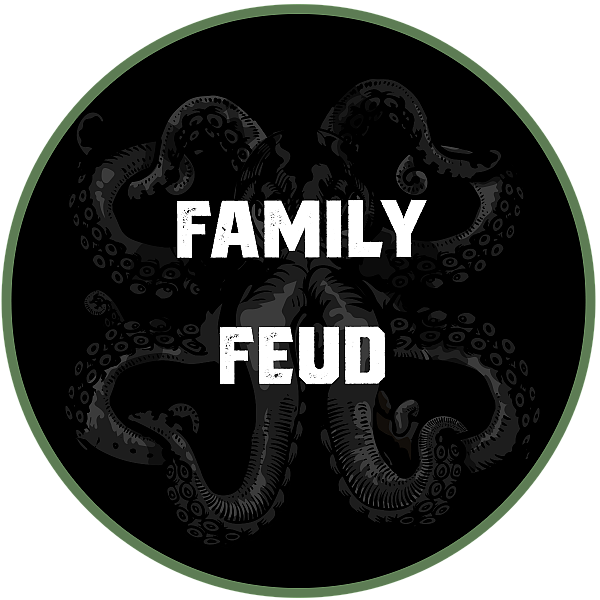 Family Feud
Survey Says....A good time will be had by all! Join Chris Jericho and special guests in the Ultimate showdown of Trivia onboard.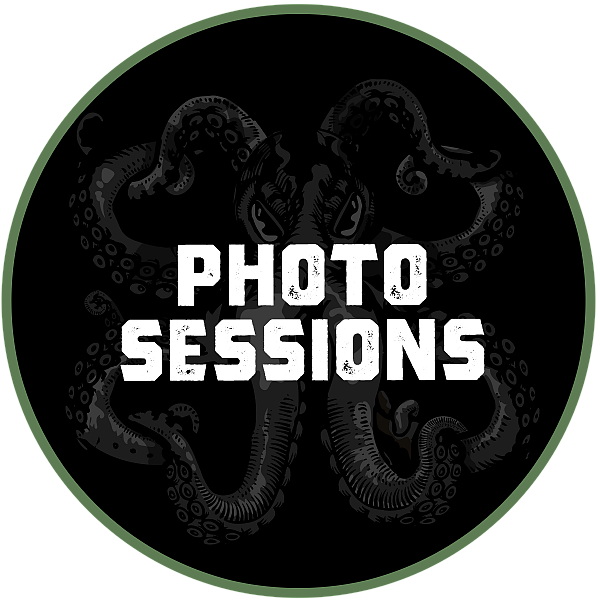 AEW and Legend Photo Sessions
All guests will have the opportunity to attend different photo sessions each with select AEW talent and Legendary wrestlers. You and your cabinmates will be assigned to specific sessions, so all you have to do is show up at your assigned date & time with your phone and get stoked to have your pic' snapped with the stars of the ship!
Photo session participants & guest assignments will be announced closer to sailing.
Autograph Sessions
All guests will have the opportunity to attend unique Autograph Sessions featuring a variety of wrestlers, bands, comedians, and other talent from the lineup. Bring your favorite piece of memorabilia from home to get signed, or grab a new piece of swag from the onboard Merch Store to bring along to the session!
Participating talent will be announced the morning of the session. Each session is first come, first served and guests may begin lining up 1 hour prior to start time.
Checkmate Challenge
It's the ultimate game of brains...with brawn! Come on down as Luchasaurus, Jake Hager, Swerve, and Ash Irvine face off in a match unlike any other - hosted by Daddy Magic! You've seen them battle in the ring, but you've never seen them battle on the chessboard...until now! Bring your mates to watch the ultimate checkmate onboard.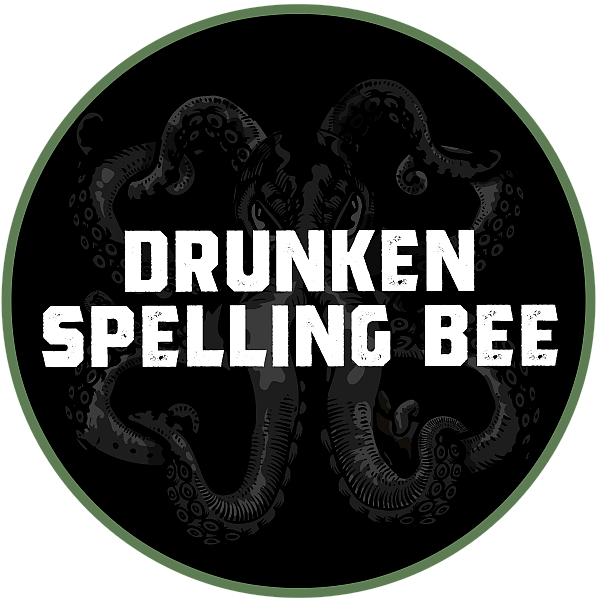 Drunken Spelling Bee
You might have aced the spelling bees in grade school, or you might be the person who has never spelled R-E-S-T-A-U-R-A-N-T correctly in your entire life. Either way, our Drunken Spelling Bee, hosted by special guests from the lineup, will give you the chance to show off your skills while you're in party mode aboard a floating festival at sea. Get the word right? Take a shot. Get the word wrong? Take a shot. We don't call it the Drunken Spelling Bee for nothing!
Participants will be selected first come, first served beginning 30 minutes to the start time. Look out for the sabotages!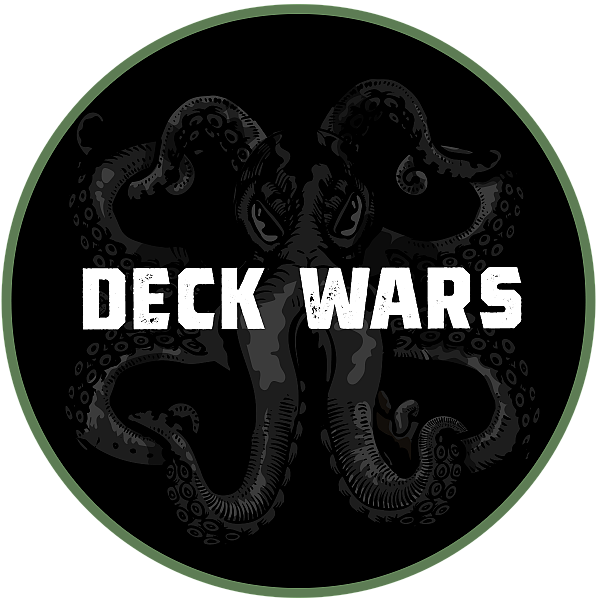 Deck Wars
We love a little healthy competition to add to the mix of an epic vacation! This just-for-fun challenge will pit teams against each other as we divide the ship into four teams - Red, Blue, Yellow, & Green. There will be ways to earn points between now & sailing but the REAL competition is on the boat and on the last night, the team with the most points will be named the Rock 'N' Wrestling Rager at Sea Four Leaf Clover Deck Wars Champion!
Decks 4 & 11 are Red
Decks 5 & 8 are Blue
Deck 9 is Yellow
Deck 10 is Green
What does the winning team get?
Bragging rights, mostly. Really, this competition is for fun and is designed to introduce you to new friends!
If I upgrade my cabin, will my team change?
Possibly. Your team solely depends on the cabin you end up sailing in, so any movement between decks may change your team.
Which activities will be part of Deck Wars?
As activities are announced throughout the year, we'll note in the description if there's a way to earn points for each activity and it will also be noted on your onboard schedule. You don't need to go out of your way to be part of Deck Wars, it's just an added bonus to this year's regularly scheduled activities.
How do I know which team is in the lead?
There will be screens throughout the ship and Sixthman Lettie will make announcements during the cruise to keep you up-to-date on who's in the lead!
I don't plan on participating in lots of activities. Can I earn points too?
Yes! If activities aren't your thing, you can still be a valuable asset to your team. We will announce more details prior to sailing!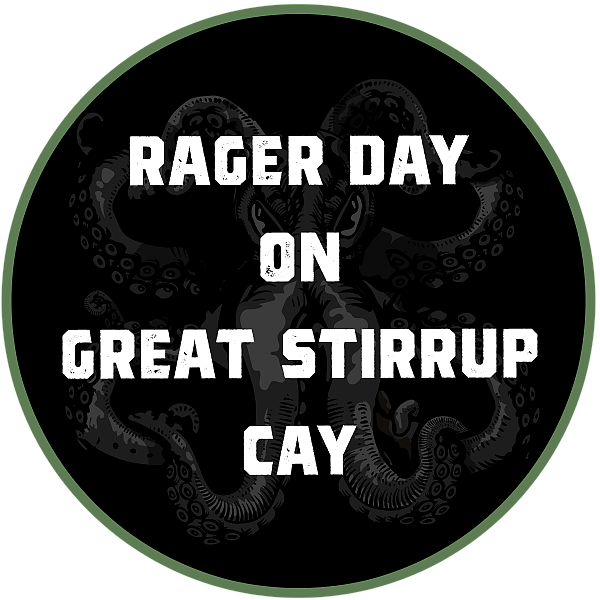 Rager Day on Great Stirrup Cay!
Explore the island AND earn points for Deck Wars at Rager Day on Great Stirrup Cay! We'll pass out cards that you can get "stamped" at each bar listed. Collect all 4 (for Four Leaf Clover) and return your card to count towards your team's Deck Wars total. What better way to learn the island than exploring and sipping with fellow Ragers?!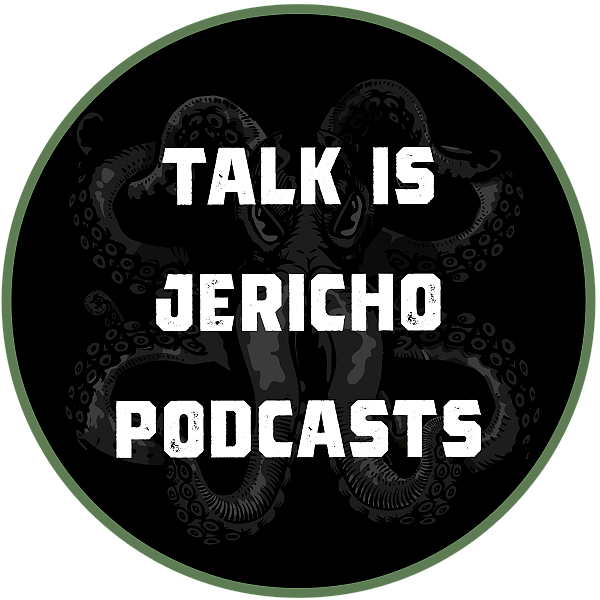 Talk is Jericho
Podcasts
Catch Exclusive live-tapings of Talk is Jericho! Join us in person and listen in as Chris Jericho interviews some of the biggest names in wrestling, entertainment, comedy, and the paranormal. Don't miss his unique, engaging take on all things pop culture.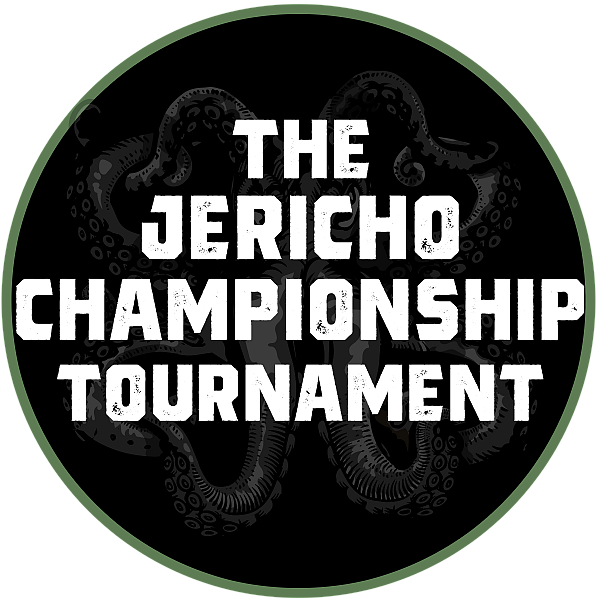 Watch your favorites face-off in some of the most EPIC battles at sea. This bracketed tournament will showcase some fan favorites, and leave bragging rights for years to come. Who will be the CHAMPION of this year's Jericho Championship Tournament? Join us onboard to find out!
More Amenities
Along with days and nights filled with hours of unbelievable wrestling matches and live performances from the hottest bands, your Rager at Sea experience will include wildly fun activities, autograph sessions, and "out of this world" paranormal experiences. Keep an eye out because you never know where your favorite wrestler may turn up and participate alongside with you! Check back to this page throughout the year as activities are announced.
In addition to programming that we'll plan especially for this event, guests can enjoy the following amenities on Norwegian Pearl: