More! More! More!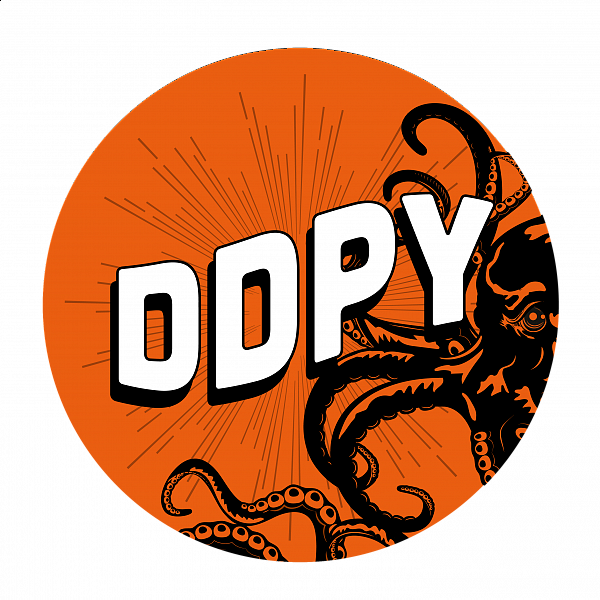 DDPY
Diamond Dallas Page will lead us in multiple DDPY sessions so come ready to have fun while you sweat. Grab your yoga mat (or beach towel) and throw on your sneakers because we're getting active!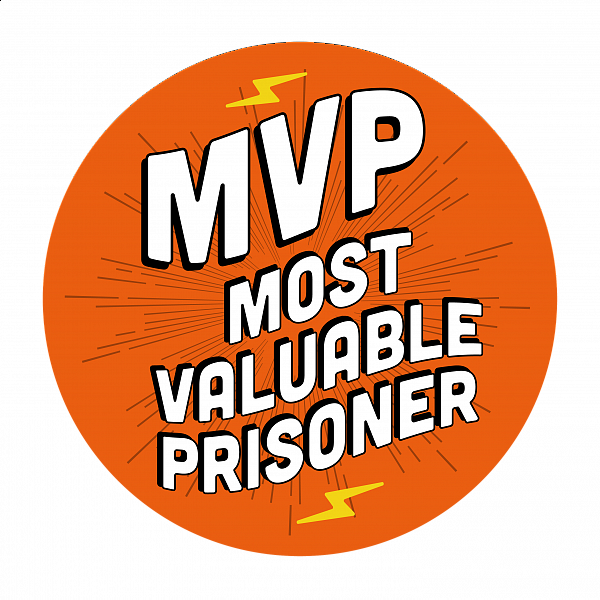 MVP: MOST VALUABLE PRISONER
MVP is best known for winning Championships and beating his opponents in the ring, but there's a lot more to his story. For the first time EVER, MVP is sharing his life's journey on the big stage during an epic one-man show. You don't want to miss it!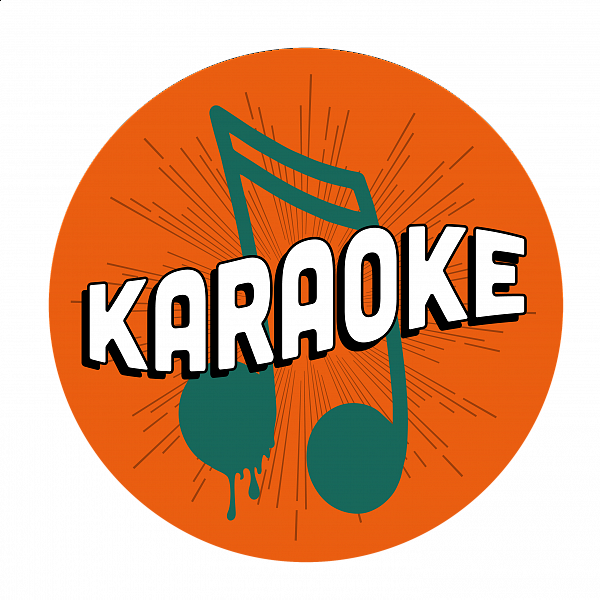 KARAOKE
Take your shower concerts to the next level with some KARAOKE! Doesn't matter what you sound like, as long as you're rockin' out and having fun.
Even More Amenities
Along with days and nights filled with hours of unbelievable wrestling matches and live performances from the hottest bands, your Rager at Sea experience will include wildly fun activities, autograph sessions, and "out of this world" paranormal experiences that will take you beyond the depths of the waters. Keep an eye out because you never know where your favorite wrestler may turn up and participate alongside with you! We'll update this page throughout the year as activities are announced.
In addition to programming that we'll plan specially for this event, guests can enjoy the following amenities on Norwegian Pearl:

Please note - due to the unique nature of this event, we may have to close certain venues and rooms unexpectedly. In the event that we need to close any of these areas we will notify guests as soon as possible. At times, notification may not be public until guests have arrived on board.