Activities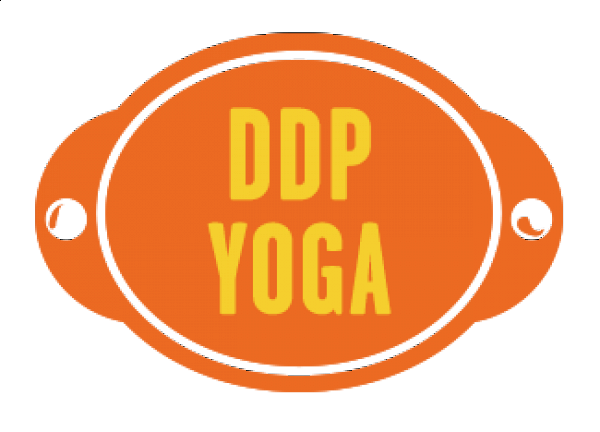 DDP Yoga
This ain't your Mama's yoga! DDP will be leading us in three sessions on board, so come ready to stretch and sweat. There's no better way to start off your day!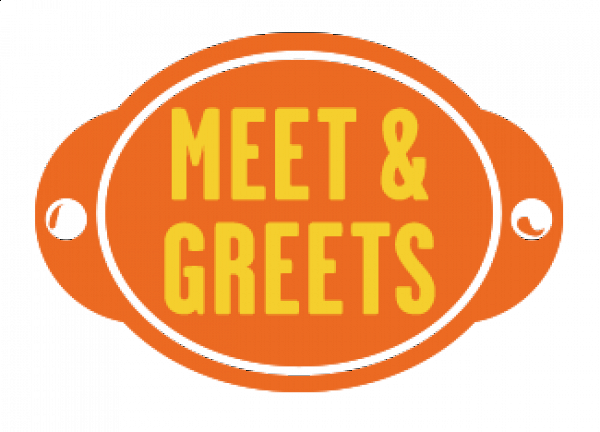 Meet & Greet Sessions
There will be two FREE meet & greet sessions on board for you to meet your heroes! To see who all is participating, go here.
Specific times and locations will be announced prior to sailing.
Talk Is Jericho Live: Jerry Lawler and Jim Ross
There's no telling what will happen when Y2J is joined by Jim Ross and Jerry "The King" Lawler, the greatest WWE announcing team of all time, for this live recording of Talk Is Jericho! The behind-the-scenes slobberknocker stories and laughs will be countless!
Talk Is Jericho LIVE: Remembering Eddie Guerrero with Rey Mysterio & Konnan
Chris, Rey, and Konnan will remember the life of close friend and brother, Eddie Guerrero, during this live podcast recording! They'll discuss the good times, fun stories, and ups and downs that made Eddie one of the best performers.
Talk Is Jericho LIVE: Ricky
Join as Chris talks with one of his all time heroes about his storied career, Wrestlemania 3, and more!
Talk Is Jericho LIVE: The Bullet Club
The Bullet Club is back together and appearing in it's entirety for the live recording of Talk Is Jericho! This podcast recording will be jam-packed with action, behind the scenes tales, and more!
Killing The Town vs. Keepin it 100
The Ship of Jericho is the ONLY place you can experience the first ever Killing the Town vs. Keepin it 100 podcast mashup! What will happen when the smartest guys in the room, Cyrus & Paul Lazenby, join up with the uncut and uncensored Konnan plus Disco Inferno and Hurricane Helms? We're a bit terrified (but mostly excited) to find out!
Omega Streetfighter Invitational with Kenny Omega
Calling all gamers! Take a break from the sun and test your Streetfighter skills. Activities will include open play practice and an epic tournament showdown.
One lucky talented cruiser will get to face Kenny Omega head-to-head in a final matchup*! If you don't make it to the finals stick around and cheer on your fellow Rager!
*More details will be shared via email closer to sailing. Stay tuned to learn more about onboard participation, and start practicing!
More Amenities
Along with days and nights filled with wrestling, music, insanely fun (and funny!) activities will be a part of the experience, too! Many times you'll be playing right alongside your favorite wrestlers and artists. In addition to programming that we'll plan especially for this event, guests can enjoy the following amenities on Norwegian Jade:

*Please note - due to the unique nature of this event, we may have to close certain venues and rooms unexpectedly. In the event that we need to close any of these areas we will notify guests as soon as possible. At times, notification may not be public until guests have arrived on board.