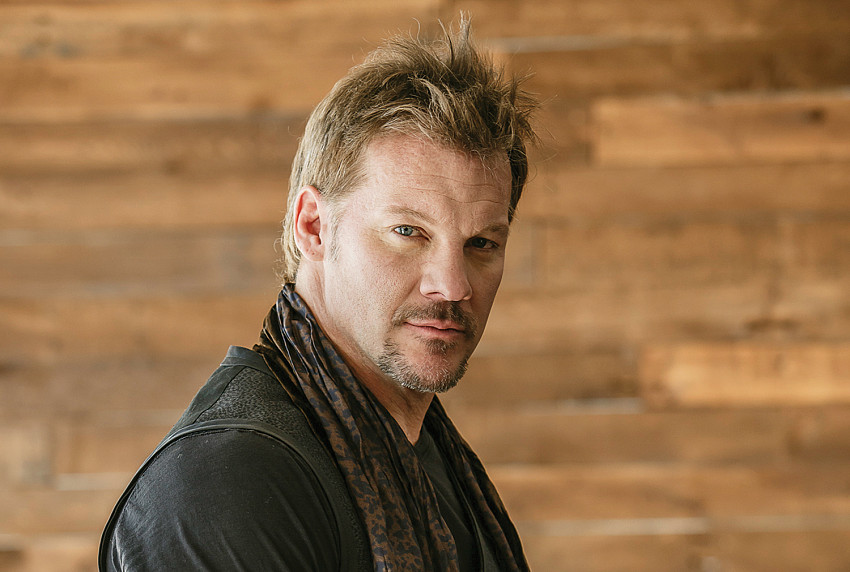 Chris Jericho
Chris Jericho
Acclaimed actor, wrestler, musician, author, podcaster, game show host and television personality Chris Jericho has established himself as a multi-faceted performer with millions of fans worldwide. Jericho is one of the most popular performers in the history of World Wrestling Entertainment. In 2001 he was crowned the WWE Undisputed Champion and in 2017 become the first ever "Double Grand Slam" champion in WWE history. He has been named one of the top five most charismatic performers of all-time by wwe.com.
Jericho hosts the hugely popular "Talk Is Jericho" podcast on Westwood One, that has amassed over 220 million downloads. Topics are diverse and past guests include Dennis Miller, Larry King, William Shatner, Steve Austin, DMC, Paul Stanley, Lars Ulrich, Kiefer Sutherland, Maria Menounos, Alice Cooper, Cheech Marin & Slash. His successful "The Jericho Network" podcast network, also produces over a half dozen hit shows per week.
Chris is the lead singer of the internationally successful rock band Fozzy, whose seventh album "Judas" has over 15 million streams on Spotify, while the hit single title track has over 17 million YouTube views, was number 1 on Itunes Charts in 8 different countries and spent 9 weeks in the top ten on the Active Rock Charts in the USA.
Jericho is also a four-time New York Times bestselling author with his autobiographies 2007's "A Lion¹s Tale: Around the World in Spandex," 2011's "Undisputed: How to Become the World Champion in 1,372 Easy Steps," and 2014's "The Best In The World: At What I Have No Idea" & "No Is A Four Letter Word" all displaying his witty, self deprecating writing style.
Chris was a popular contestant on Season 11 of "Dancing With The Stars," hosted the ABC game show "Downfall" and the Syfy reality series "Robot Combat League" and received huge social media props for his recent appearances on "Who's Line Is It Anyway", "The Tonight Show" and AMC's "The Talking Dead."
Jericho's acting credits include roles in Comedy Central's hilarious digital series "Nothing To Report", Nickelodeon's "The Thunderman's" as well as creating, producing and starring in CBC's critically acclaimed original series, "But I'm Chris Jericho", with Season 2 released in Dec, 2017