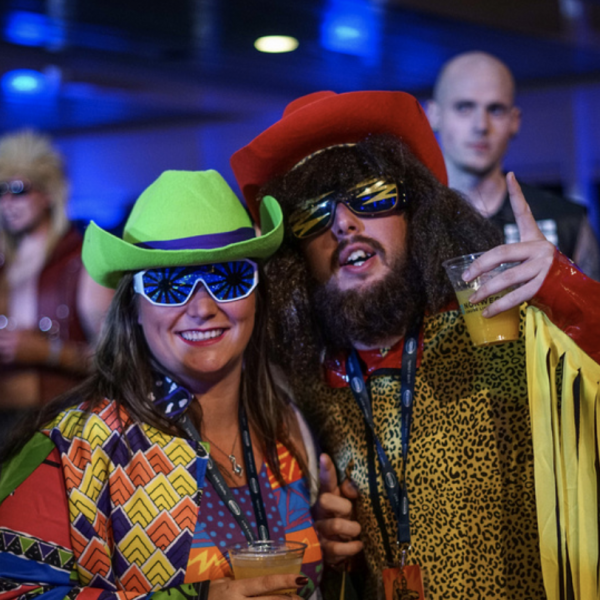 We've Got Theme Nights + More!
Thursday, October 24, 2019
Hold on to your wrestling belts because we're bringing you three kickass theme nights! Rep Your Roots, Wrestlers Paradise, and Decades Party with Le Champion! Get ready Ragers!
PHOTO POLICY UPDATE
We've updated our photo policy! If you're not familiar or just need a quick reminder, click here to read over the details.
JOIN THE FACEBOOK GROUP
Looking to make friends before the cruise? Have questions about your vacation? Want to talk about wrestling, wrestling, and more wrestling?! Chris Jericho Cruisers Facebook Group is the best place to connect with your fellow cruisers and ask questions before sailing. Hop in the group and say "hey."