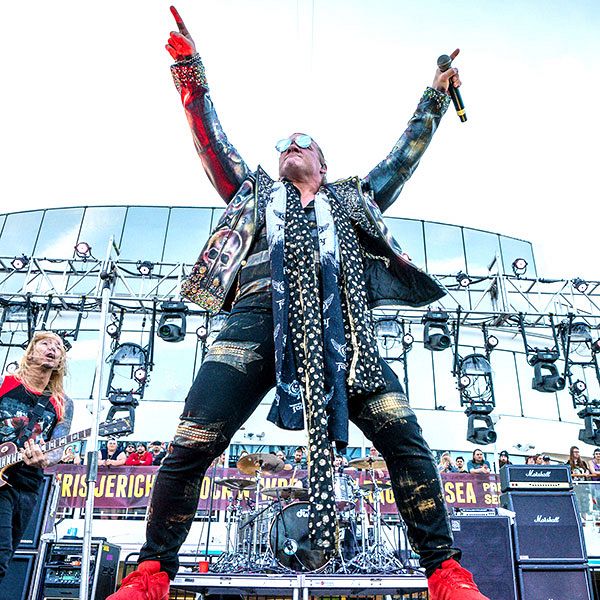 New Lineup Additions!
Wednesday, September 16, 2020
We are STOKED to announce awesome new additions to Chris Jericho's Rock 'N' Wrestling Rager at Sea Triple Whammy! Welcome wrestling legends Bully Ray and Dean Malenko, rockin' musicians Crobot, Rubix Kube, Kick Axe, and The Vaudettes, and comedian Kate Quigley to the party!
Get to know our entire lineup HERE and stay tuned for MORE exciting additions in the coming months!