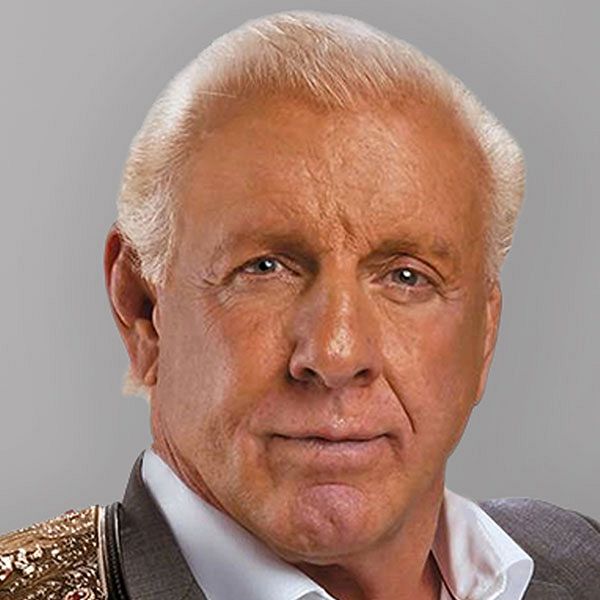 Look Who's Joining the Rager at Sea!
Monday, April 8, 2019
That's right! The Nature Boy himself, Ric Flair, is joining Chris Jericho's Rock 'N' Wrestling Rager at Sea: Part Deux! We totally won't judge you if you started packing your bags today, we're excited too! See you on board Ragers!