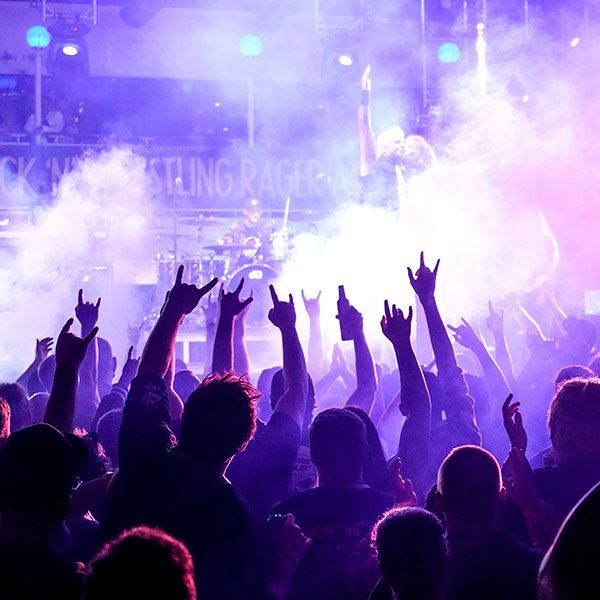 Lineup Additions!
Tuesday, November 17, 2020
The Ship of Jericho just got a whole lot more awesome, Ragers! Welcome legends The Rock 'N' Roll Express, wrestler & entertainer Suge D (aka Pineapple Pete), the infamous Ted Irvine, rock darlings Paradise Kitty, comedian Ryan Niemiller, and Darkness Radio podcast to Chris Jericho's Rock 'N' Wrestling Rager at Sea Triple Whammy!
Catch up on the entire lineup (with more to be announced!) here!