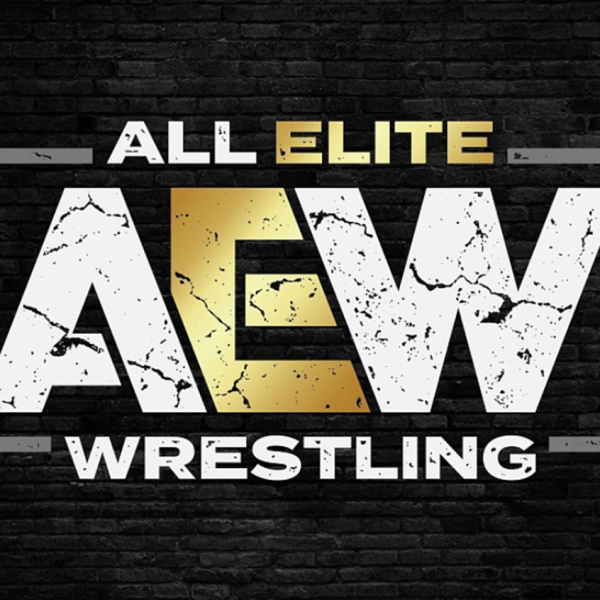 Lineup Additions + More!
Friday, July 19, 2019
THIS IS AWESOME!
Get fired up for our latest additions to The Rager at Sea as we welcome The Young Bucks, Hangman Adam Page, and Britt Baker to the Second Wave! This vacation keeps getting better and better - who knows what other surprises we've got coming your way!
BRING ON THE PODCASTS!
Have you ever wondered what it would be like to hang out with X-Pac and get the inside scoop on life as a professional wrestler? Well, here's your chance! X-Pac 1,2,360 is coming at you for an exclusive onboard podcast recording!