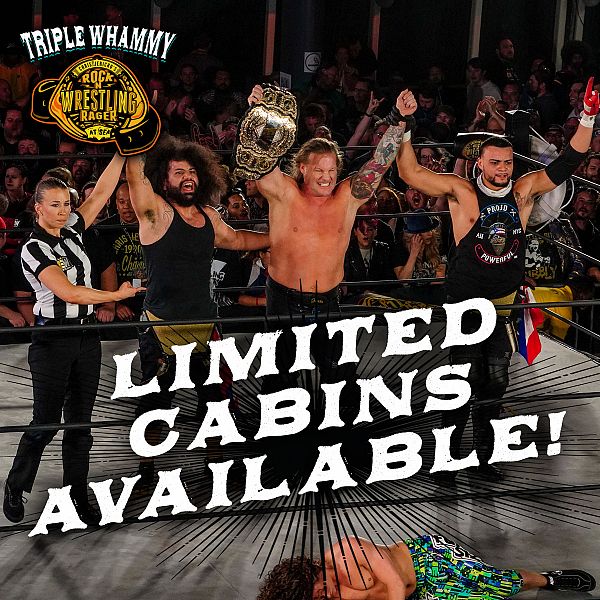 Limited Cabins Available NOW!
Thursday, May 13, 2021
If you thought you missed the boat, you're in luck! Limited cabins are available NOW so get off the fence and jump aboard the Triple Whammy, before we're sold out AGAIN! Check out the availability and pricing here or contact our Guest Services team for assistance. Hope to see you on The Ship of Jericho!