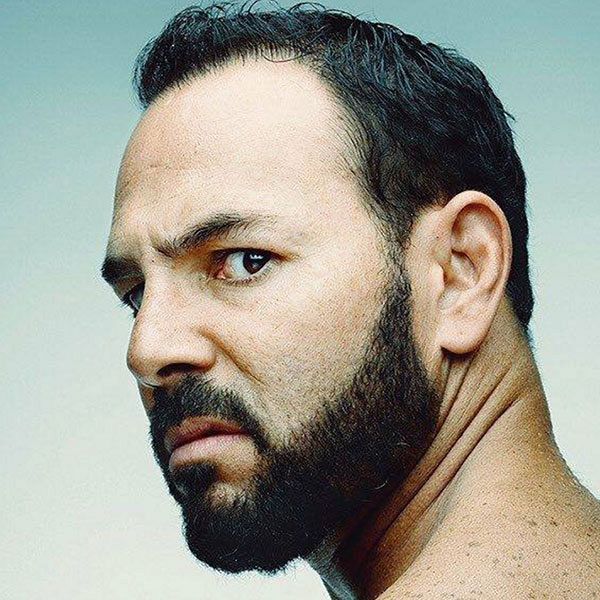 Even More Lineup Additions
Friday, April 5, 2019
We're kicking this cruise into high gear with our latest lineup additions! Wrestling champions Chavo Guerrero Jr. and Lisa Marie Varon are joining Chris Jericho's Rock N' Wrestling Rager at Sea: Part Deux! This 4-day escapade is going to be jam packed with raging surprises, excitement around every corner, and all things wrestling!
In addition to the above champions, we're happy to announce that Dave Meltzer and Bryan Alvarez will be recording their podcast, Wrestling Observer Live, aboard the Ship of Jericho. Canada's finest Red Cup Geoff will also be joining the party as our Head Bartender!
We're also pumped to welcome Light The Torch, Kick Axe, Dark Sky Choir, and The Vaudettes to our music lineup! Get ready to have your faces melted off with pure rock n' roll!
And for added hilarity, please welcome comedian, Sarah Tiana to our comedy lineup. Bring on the belly laughs!