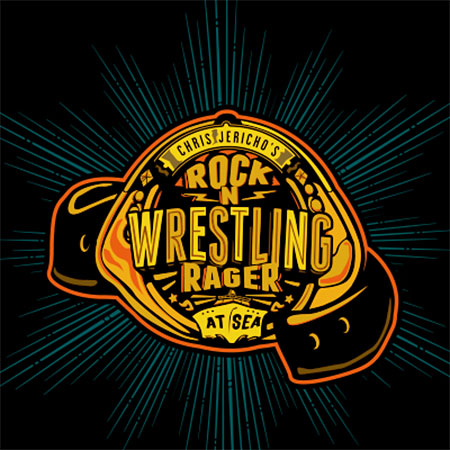 Coronavirus Travel Alert
Tuesday, April 21, 2020
The safety, security, and well-being of our guests, artists and staff, as always, remains our number one priority on all Sixthman events. We understand that some people considering or already planning an upcoming cruise may have questions and concerns right now.
Norwegian Cruise Line, Sixthman's parent company, continues to receive and share real time updates on the preventative measures and protocol being implemented based upon CDC and WHO recommendations.
For a complete and up-to-date list of all Coronavirus procedures implemented by Norwegian Cruise Line please refer here.
For frequently asked questions and information regarding the Coronavirus, please visit the following websites: