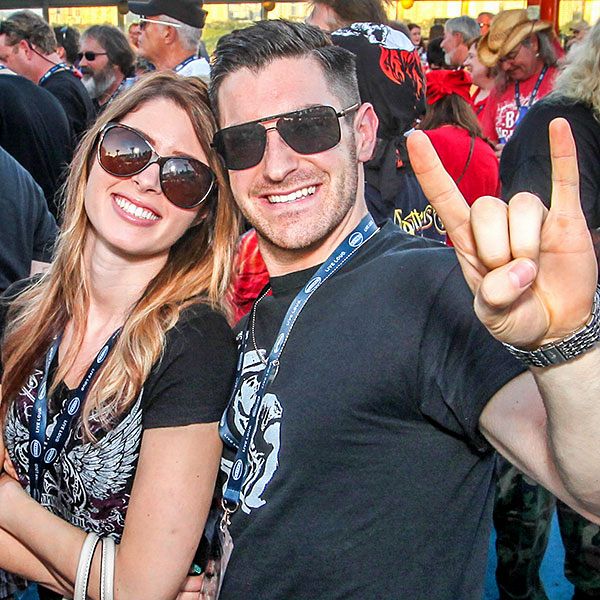 Sponsor Love: New Amsterdam Vodka
Friday, September 7, 2018
We are thrilled to welcome our latest sponsor, New Amsterdam Vodka, aboard this party ship! New Amsterdam celebrates the passion of the athletes who put their bodies on the line and the fans who cheer them on. Cheers to those who pour their souls into their passions -- from a vodka that does the same!

New Amsterdam Vodka will be featured at bars throughout the ship. Look out for drink specials, happy hours, and a badass custom cup you can ONLY get with a New Amsterdam cocktail purchase*! LET'S DRINK IT IN, MAAAN!
*New Amsterdam cocktails are included in the Ultimate Beverage Package.