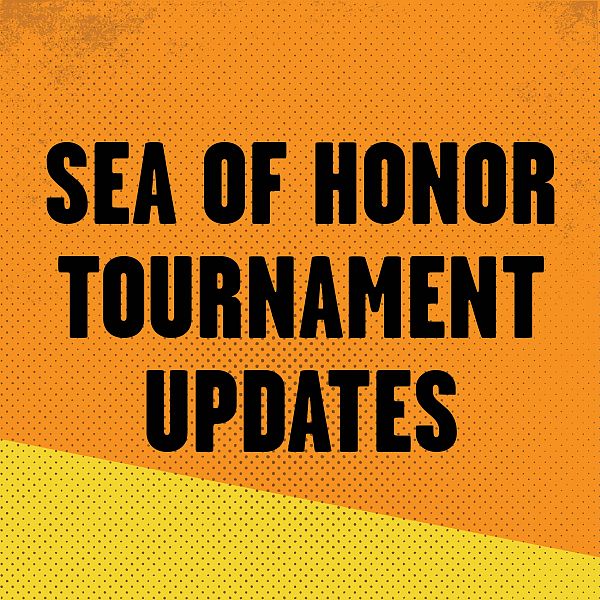 Sea of Honor Matches REVEALED!
Tuesday, June 19, 2018
Are you ready for a never-before-seen wrestling tournament so epic, so hard-hitting, so wild, so OUT OF THIS WORLD that it could only come together for the most dedicated wrestling fans?! The one location capable of handling this much action is the middle of the ocean on the Ship of Jericho during the SEA OF HONOR TOURNAMENT!
Check out the full bracket and let's see your best guesses on who will take home the world's first Sea Of Honor Tournament trophy!