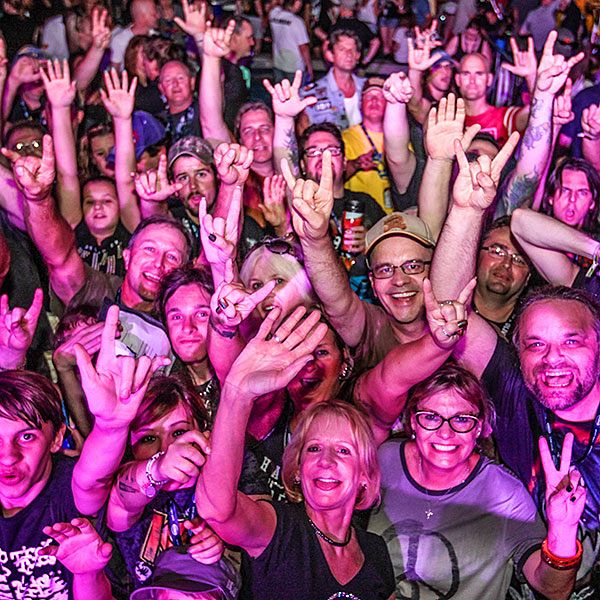 Book Now!
Tuesday, September 19, 2017
STEPS TO BOOK:
#1: Read up on the information you'll need to book your cabin here.
#2: Each guest needs a Sixthman Username to create, manage, or be added to a reservation. Click here to create your Sixthman Username and book your cabin.
#3: If you need help, you can Live Chat or call us at 877-379-9174.
#4: CELEBRATE! You're sailing on the inaugural Chris Jericho's Rock 'N' Wrestling Rager at Sea!
WHY BOOK EARLY?! PERKS!
Grab your friends and book ASAP, because we've got major perks for the early birds. Reserve your spot in one of the first 400 cabins sold for access to an exclusive Q&A with Y2J. PLUS, all guests who book by Monday, January 15th will get their photo taken with Chris and The List of Jericho!